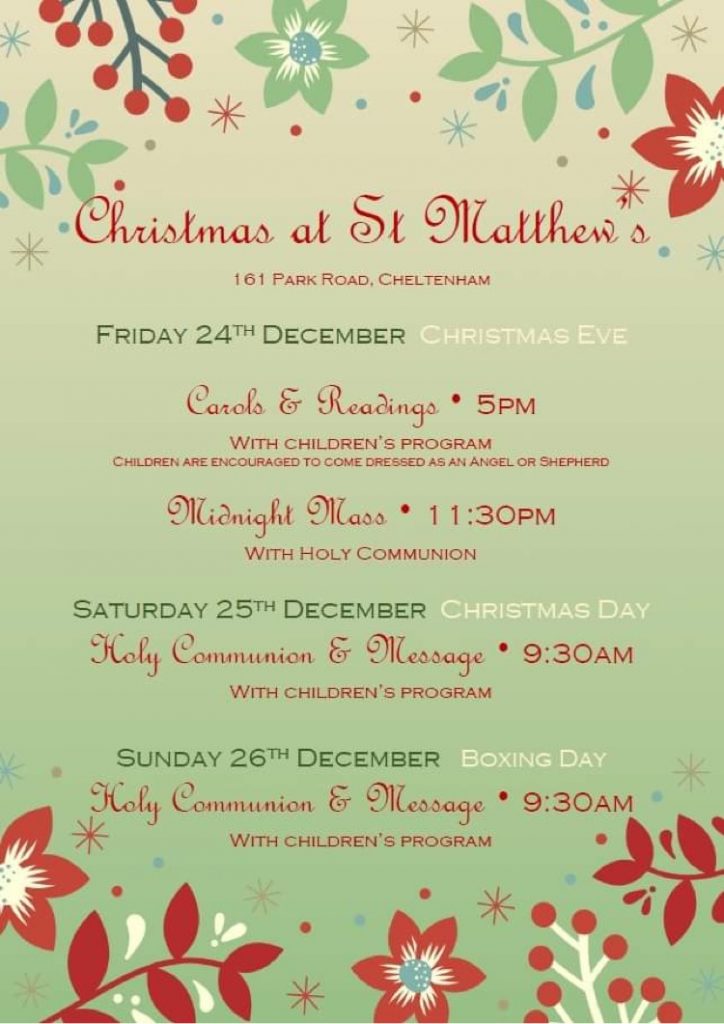 Our worship times are:
Sunday 8am – Said Eucharist
Sunday 9.30am – Sung Eucharist  **When we are in lockdown, please join us online at 9.30am on Zoom –https://us02web.zoom.us/j/84934588764
Please note that on Sunday 12 September, there will be a special service in celebration of Mother Esther, the founder of the Community of the Holy Name, Cheltenham. The link to that live streamed service is –  https://vimeo.com/event/323990
Wednesday 10am – a short said Eucharist **Not occurring during lockdown
Sunday nights in term time 4.30pm-6pm 'Faith Conversations' in the old church (next to the Police station on Nepean Highway).  An informal service with afternoon tea, music, candles, incense, Bible study and other discussion.  There is a time for reflection, including drawing, journalling and listening to Taize and other music.  Join us for something a little different. **Not occurring during lockdown.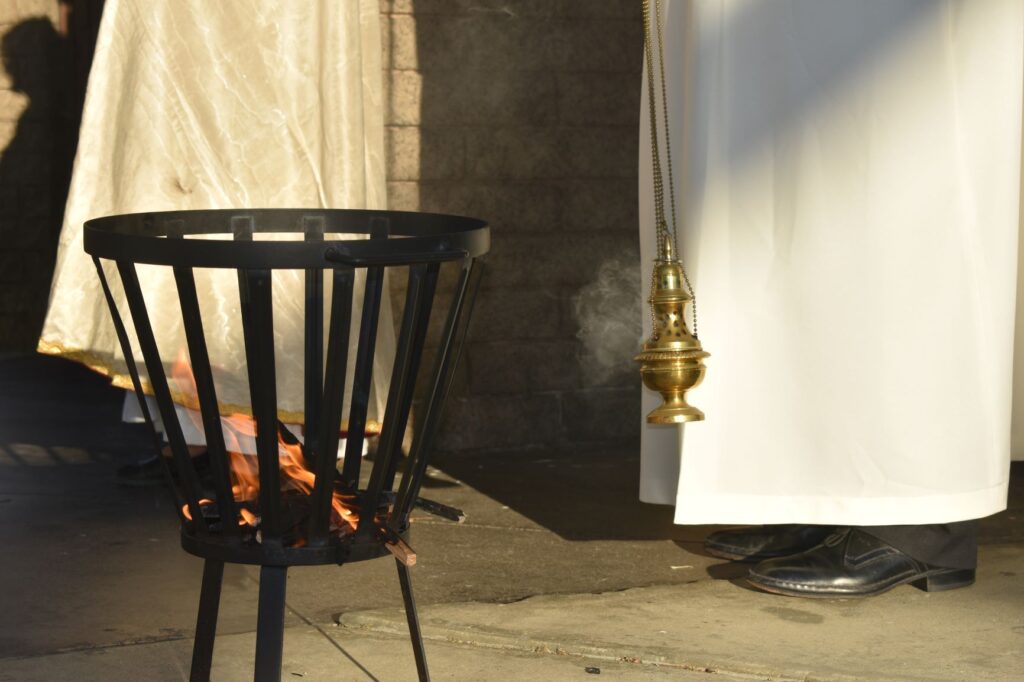 Kindness is the language which the deaf can hear and the blind can see