God's love and welcome is for everyone, so everyone is welcome at St Matthew's.
In our worship we experience God's hospitality through meeting together,
praying for each other and for God's world,
and sharing in rituals that help to strengthen our spiritual lives.
As God welcomes us, we welcome you!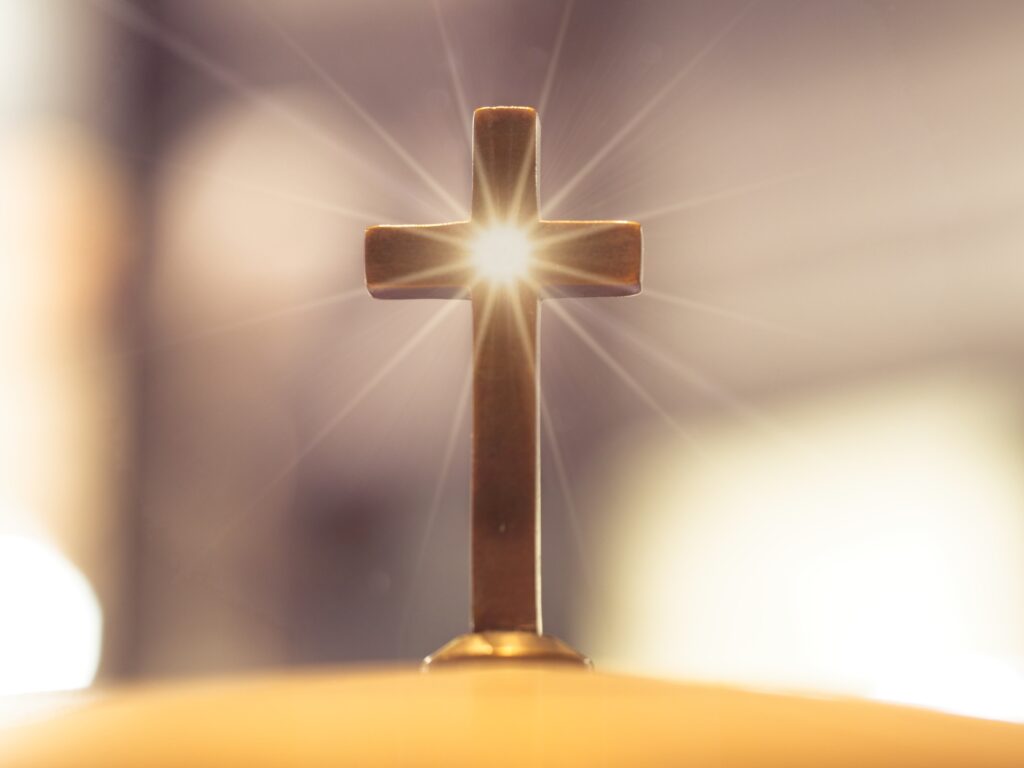 St Matthew's Anglican Church
Corner Nepean Highway & Park Road,
Cheltenham, Victoria, 3192
Priest in Charge: The Reverend Colleen Clayton
Church Wardens:
Sandra Cooper
Sue Polites
St Matthew's Parish Office
161 Park Road,
Cheltenham, Victoria, 3192
Contact form