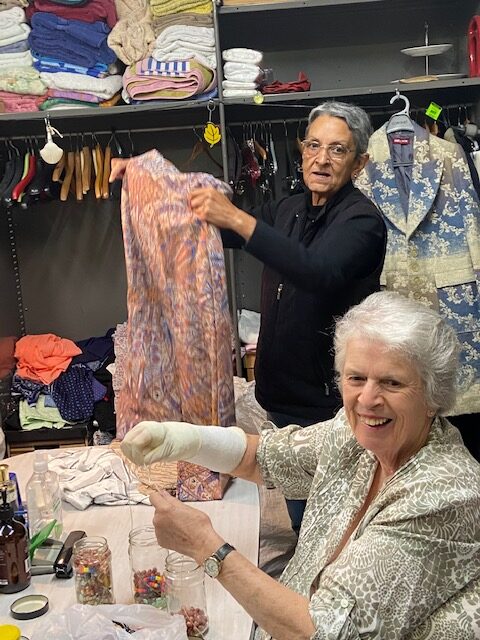 Cheltenham Opportunity Shop has been established for over 50 years and has been at its present location since 1984.
Our shop is staffed by volunteers and customers are warmly welcomed.
We are always grateful for donations of good quality items that you yourself would wear or use.
Our funds are donated to a wide variety of charities.
Monday – Friday         9.30am – 4pm
Saturday                        9.30am – 12pm
9583 2993